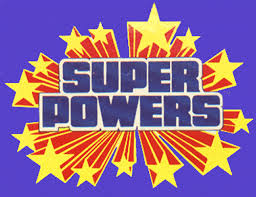 Whether you know it or not or believe it or not, you already have your very own super power within you right here, right now. You don't have to acquire it – it's just a question of discovering and developing it.
Before publishing this, I sent it to my internet marketing guy as I always appreciate his feedback. His response was better than I could have hoped for:
"I was feeling overwhelmed but, as I read through your article, I started hanging up the things going around in my head. I actually felt it leaving my brain and I became relieved. The power of words … incredible. It had an immediate effect on me. Keep up the good content, Vanessa."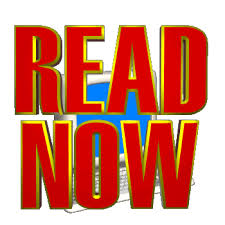 Let me get straight to the point. There are probably very few things you will do today that are more crucial than finding out how to do this. Why? Because it will make everything easier for you.
So, while what I'm going to suggest may strike you as radical, it also makes perfect sense. Put everything aside for just a few minutes and read this article now, because let's face it, you and I both know if you put it off "until later", other things will get in the way and later will never come.
Step 1 – Hang Your Mind on a Stand
Put to one side all your ideas about what you think life should be like, should have been like or could be in the future. Leave all your ideas you have about yourself and your desires for the future of how you want your life to be. Leave behind all your memories, identity, stories, judgements and fears. In essence, all that useless mind chatter which does nothing but get in your way.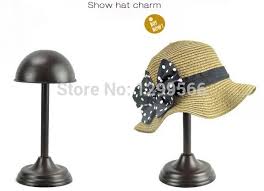 To make this easy, imagine you have a stand (like a hat stand) for your mind.  Hang your mind on that – just temporarily – you can pick everything up again afterwards, if you want.  This will give you the space, clarity and power to be able to perceive without confusion.
Step 2 – Ask Open Questions
Whatever the challenge is you have, either business or personal, you can ask yourself an open question, such as:
What would be the best course of action?
How can I solve that problem?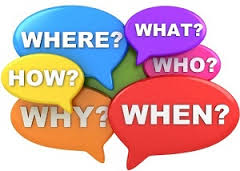 By asking such questions, without attaching to the answer or making any great effort, you allow your super power to do the job for you.
And that is the key.  Don't 'try' and solve the problem with your conscious mind – it doesn't have all the answers.  Trust that your super power will come up with  answers for you and allow it to do just that.
Let me share a true story with you of that process in action – it was even more interesting since I was solving someone else's problem.  Here was the scenario.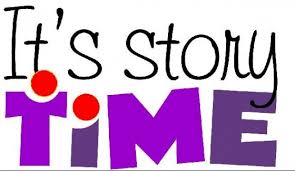 I was at a seminar and sitting next to the Managing Director of an engineering firm – nothing to do with my target market at all.  However, as a coach, I naturally ask open questions.  Once I had found out his name and what his firm did, I asked the following question:  "What's your biggest challenge?"
Answer:  Recruiting skilled staff.
He explained that finding staff with both the skill and the right mind-set to do the work was proving more and more challenging.  Many of his staff were older and at some point would need to retire; however he did say that mature people were much better for his firm than young ones.
I explored further to see what he was doing to find staff and then turned the problem over to my super power.
Very quickly it came up with what appeared logically to be an excellent idea:
Recruit ex forces people – they are disciplined and so have the right work ethic and many are trained in technical areas.  The question was then how to connect with the relevant people.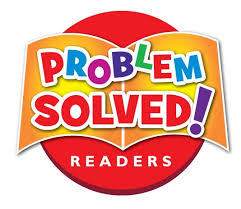 When I returned to the office, unbeknownst to me, my super power continued to work on the problem.  It then reminded me of one of my contacts who is ex army.  I rang him up to find out if there was a particular organisation to help with this.
He immediately gave me the Career Transition Partnership website details which help ex forces people get jobs in civvie street – and apparently engineering is one of their preferred choices!
I was quite impressed with my super power.  After all, what did I know about recruitment, let alone engineering?
Frankly, not a lot!
How much effort did I expend?  Very little.  However, the solution could save this M.D.  countless headaches and worries in the future, not to mention time and money.
Step 3 – Easy Peasy – Just Do It!
Acknowledge your super power, thank it and repeat the process.  Like anything, the more you use it, the more it pays dividends.
Would love to hear your experiences of how your super power has worked for you.