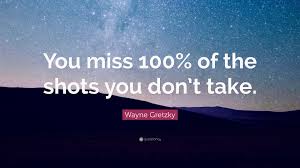 What could making that call be worth to you?  And what would it cost you if you didn't make it?
I think it was a guy called Wayne Gretzsky who said:
"You miss 100% of the shots you don't take."
The point is, if you don't make the call, you'll never know what you may have missed out on.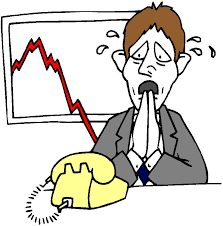 Just because I help people doesn't mean that I don't have my demons too – on the contrary.  And one of them is making cold calls (well almost cold).  Sometimes it's the only way, though.  So I wanted to share a couple of recent experiences of mine, one positive and one negative.
Firstly, I had sent a LinkedIn personal invitation to link up to the Managing Director of an international network of law firms who I thought appeared to be a very good connection for me.  He had accepted it.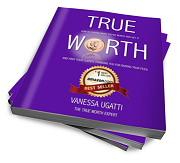 I then followed up with a message offering him a complimentary copy of my Amazon Best-Seller, True Worth.  I could see that he had seen the message but not replied.  I didn't follow up any further.
Just as well I noticed, a month later, that he had visited my profile, otherwise I would probably never have followed up with him again.  I looked at his photo and really liked the look of him – by the way, I hold a lot of store by how I feel when looking at peoples' photos – it may not be scientific, but it works really well for me.  (So if you're on social media, please make sure that:
you have a photo
your photo is clear and
you look approachable and professional
because I'm pretty sure that I'm not the only one who operates in this way.)  I checked out his contact details on LinkedIn and conveniently there was a mobile phone number.  So far so good.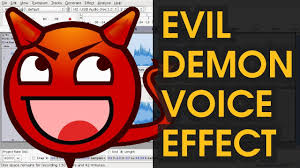 Then the demon voice barged in and stormed – "well, there's no point in calling him – he/the firms won't be interested in you."
Where did that come from?  Who knows and who cares?  I'll be honest – I heard the voice loud and clear and could quite easily have gone along with it.  However, this time something had changed.
Another, more rational voice exclaimed – "it's only a telephone call – what's the worst that could happen?  Make that call."
And with that I dialled his number.  I needn't have worried at all.  He was very open to speaking and in fact remembered my name – always helps if you have an unusual one!
We talked for a good half hour – possibly more and got on like a house on fire!  Goes to show that my non-scientific way of choosing connections works.  It was just like talking to someone I've known for ages.  The upshot is he's introduced me to his colleagues who organise their bi-annual overseas conferences – so watch this space!  And he's someone I genuinely want to stay in touch with.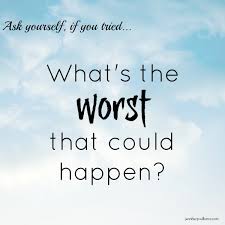 So let's look at it from the other side.  What is the worst that could have happened?  He could have said no thank you, I'm not interested or been less polite than that.  In fact, I had one of those experiences about a week ago and that wasn't actually a cold call.  I'll admit that immediately after the call I felt quite affronted – and I won't share with you the choice words that came to mind!
However, on reflection, if that's the worst that can happen to me when I make a call, then so what?  Would I really want to work with people who can't even be civil?  The answer is a resounding no I wouldn't and I'm sure you wouldn't either.
In any case, much better that someone says they're not interested outright, even if they haven't heard what you have to say, because at least they're not wasting your precious time and you can move on.
Quick Three-Step Process
Acknowledge your demon voice (if you have one)
See it for what it is – just a lot of hot air!
Now take the plunge.  Make that call and see what great opportunities open up for you.
Please share with your contacts and if you can spare a few minutes, share your stories with me too at vanessa@thetrueworthexpert.com.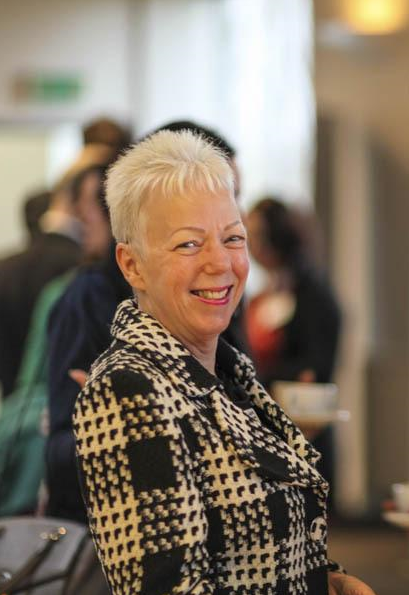 I'm Vanessa Ugatti, transformational coach, motivational speaker and author of Amazon Best Seller, True Worth and I help accountants lawyers make more money, have more time and create more freedom by charging what they're worth and getting it!
Ready to talk? 
For an initial no-obligation chat, call 00-44-1202-743961 or to order your complimentary copy of Amazon Best Seller here:  https://www.thetrueworthexpert.com/